Fashion buy: Red orb tights by Vivienne Westwood
We love Vivienne Westwood's showstopping creations, and picking up a kooky accessory here and there is a fab way to get in on the trend without emptying your savings account.
These tights are quite subtle by the eccentric designer's standards, but feature the classic orb icon embroidered at the ankle for that tell-tale designer look.
They're 45 denier and have an opaque colour that will contrast a simple black skirt or dress for a real style statement.
While they are available in black, we reckon the only way to go is red - with Vivienne Westwood, if you're not doing it loud then you're not doing it properly!
So top up your quirky style credentials and work those pins; the world is your catwalk.
Red orb tights
RRP: £20.00
Available from Vivienne Westwood


You might also like...
Lindsay's
changing faceCeleb hairstyles
hit or missGuess the celeb
beach body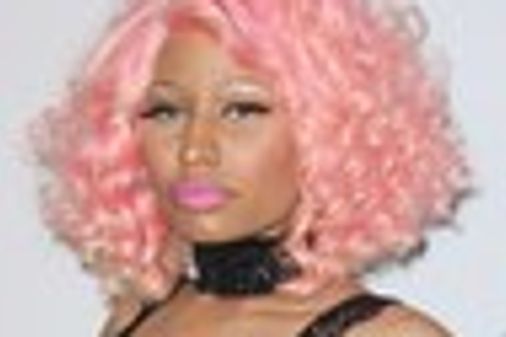 Celebrity hairstyles