Beauty buy: Arbonne Primer Review
Nominated in the 'Best New Beauty Product' category for the UK Beauty Awards 2011 this is a product that really delivers.
Filled with skin conditioning agents, antioxidants and premium skin preserving ingredients, the Arbonne Make-up Primer features innovative Optilight technology to blur blemishes and ensure skin has a healthy glow - exactly what we like to hear.
Within the first application we could see the different in our skin. Problem oil was banished to oblivion and our complexion instantly looked refreshed with an almost flawless finish (if we do say so ourselves).
We particularly loved the silkly soft feel of the primer, when worked into your skin it gives it an almost velvet like touch to your skin which last all day long.
Against animal testing, full to the brim of natural ingrediants it's a product that ticks all our boxes.
With so many Primer's on the market there's a lot of competition for a place in your make-up bag but this product genuinely deserves one.

Arbonne Makeup Primer
RRP: £25.00
Available from Arbonne

Follow Arbonne on Twitter: @UK_Arbonne
Like Arbonne on Facebook: Arbonne UK
You might also like...
Check out the creams that can transform your skinBeauty Basics you shouldn't be without!More of our favourite primers..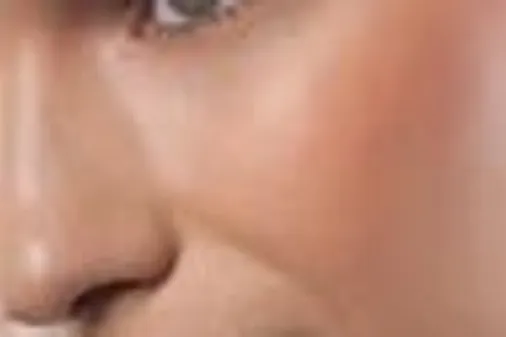 beauty basics