Lets take it back to the 70's...
Platforms
Platforms and flares make the perfect '70s inspired outfit. The look oozes with the glam sex appeal of the '70s, think Farrah Fawcett and you're pretty much there. Platforms are great for allowing the flare of your jeans to skim the floor while giving a flash of interest.
Here are five platforms that will work wonders when great paired with flares.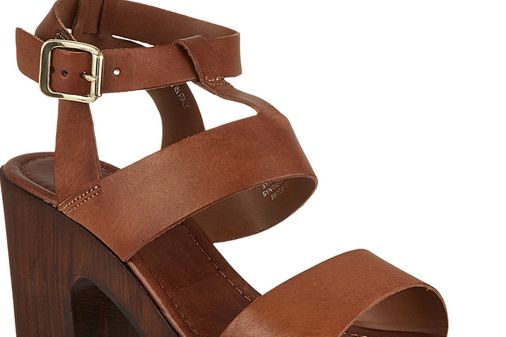 © John Lewis
Best shoes to wear with flares
Cavela Kolt Platform Sandals | Forever 21 Faux Leather Platform Clog | River Island Leather Platform Mules | Boohoo Open Toe Platforms | ASOS PENDULUM Platform Shoes
Heeled Ankle Boots
Bring your ankle boots from last season into this season.Wearing boots with flares is a great way to add a modern touch to the '70s look. But be sure to wear boots with heels, flat boots are an absolute no-go with flares.
Here are our faves. Why not go for boots with prints, add a little extra edge to your outfit.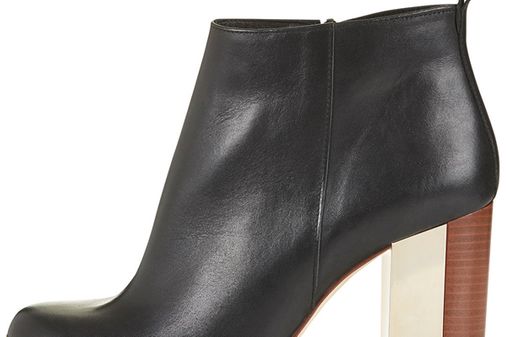 © Topshop
Best shoes to wear with flares
MISCHIEF Plated Heel Ankle Boots | Zara Leather High-heeled Ankle Boots | MUSKAT Fringe Ankle Boots | H&M Leather Ankle Boots | Zara Ankle boot with track heel
Wedges
The higher the heel, the better it is for flares. The wedge is the ideal heel for flared trousers, as it's comfortable and great for the summer season. Peep toe wedge sandals will work best - they'll balance your look, keep your flares from dragging on the pavement and will funk up your look in an instant.
Check out these wedges for inspiration.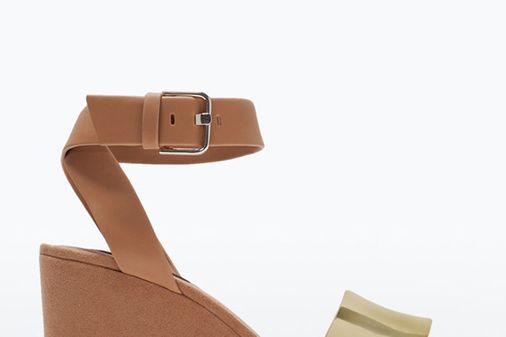 © Zara
Best shoes to wear with flares
Zara Wedges | Bershka Strappy Wedges | ASOS HOMECOMING Wedges | Truffle Collection Wedge T-Bar Heeled Sandals | Steve Madden Ghille lace-up Wedge Sandals
Pointed Court Heels
You know you are can always rely on a good pair of pointed court heels to safe the day . Wearing these with flares is a great way to add a polished edge to the look. You know Victoria Beckham would approve.
Get the look with these shoes.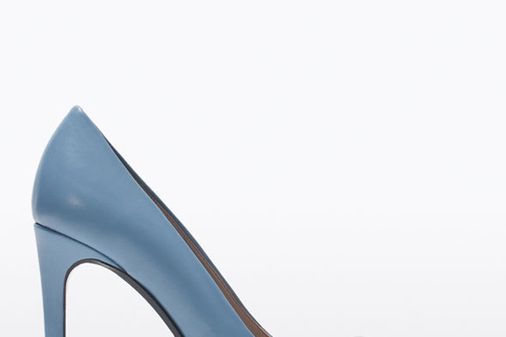 © Zara
Best shoes to wear with flares
Zara Leather Two-Tone High Heel Court Shoe | Steve Madden Varcitty Floral 2 Part Pointed Court Shoes | Next Suede Flared Heel Pointed Court Shoes | Aldo Strappy Court Heels |
And just in case you need some more inspiration on how to rock the flare trend here are some girls that have perfected the look.
What do you think of the 70's trend? Tweet us @SofeminineUK
This article was written by Tolani Shoneye. Tweet her @tolly_t
You Might Also Like:​

10 Fashion Trends You Should Try This Season

How to Wear Seventies Fashion Without Looking Like You're In Costume

30 Struggles Only Fashionistas Will Understand