Beauty buy: Lee Stafford Sun Kissed lightening spray
We're loving the idea of celebrity hairdresser Lee Stafford's latest invention: a citrus-infused lightening spray.
Suitable for all natural colours, it lightens hair for a natural looking sun-bleached glow.
The effect is subtle and builds up as you re-apply - so you don't have to worry about a colour shock when you're done! If only we could say the same for our fake tan...
Spray all over to lift your colour a shade, or get creative and apply only to selected sections of your hair - summer's the perfect time for a little hairstyle experimentation.
Tease out strands to achieve a summer highlight effect, or spray only on the ends of your tresses to get this season's hot dip-dye style.
Sun Kissed lightening spray
RRP: £7.99
Available from Lee Stafford at Boots
You might also like...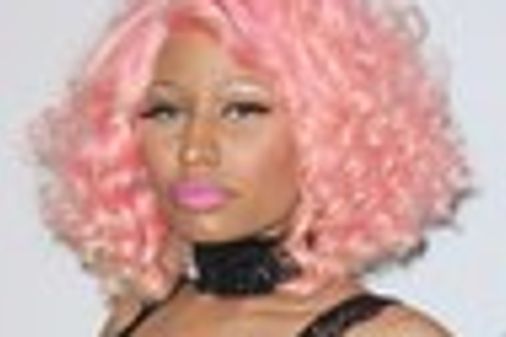 Celebrity hairstyles
Celeb hairstyles
hit or missRed carpet hair
and beauty