It's not often you catch Selena Gomez without her long brunette tresses so when news landed of her bold, black bob we were first in line to see the proof, even if the wig whisperings were true!
Selena's pulled a Jennifer Aniston and gone for a bold new bob complete with choppy micro bangs (Miss Chung style) and a matte raven finish.
It's out with the polished in with the bed head bob as Selena embraced a whole new look for her photo shoot with Flaunt magazine.
Teaming her newly chopped (kinda) tresses with some uber sexy lace lingerie, Miss Gomez looked the spit of Eva Mendes as she shows off her sultry shots.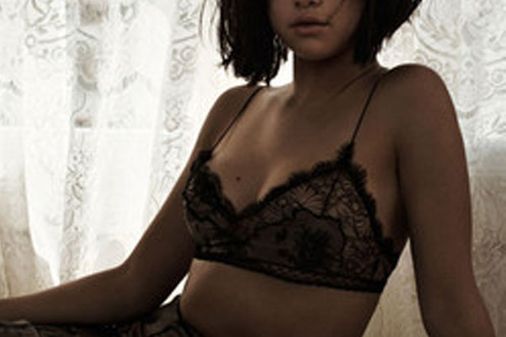 © Flaunt
Selena Gomez gets a blunt black bob for Flaunt magazine
In one shot the 'Come & Get It' singer wears a waist cinching pencil skirt with a matching bra top while laying next to a shirtless hunk. Ahem, that'll show Mr Biebs what he's missing.
Following in the footsteps of Cara Delevingne at Chanel SS14 it seems this unkempt bob is defo the wig style to watch.
Her eye make-up set the boudoir scene off to a T with smokey lids, smudged eyeliner and darkened brows. Meow.
Check out the celebrities with bobs gallery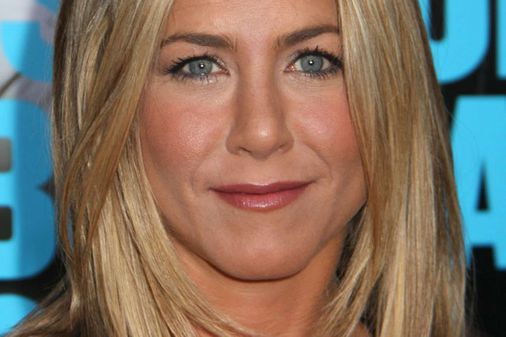 © Getty
Selena Gomez gets a blunt black bob for Flaunt magazine
We're loving the departure from her groomed-to-perfection red carpet style! What's your verdict? Tweet us @sofeminineuk