Beauty buy: Dior Eau Fraiche Fragrance
Based on the Dior classic, Miss Dior, the new launch, Miss Dior Eau Fraiche has the ultimate blend of pretty florals and sandalwood notes that make it perfect for spring.
With patchouli, Calabrian bergamot, gardenia and chypre notes its blend of elegant florals make us feel all heady, girly and ready for balmy days.
Lighter and brighter than the original Miss Dior, this is a new season essential.
Miss Dior Eau Fraiche 50ml
RRP: £49.00
Available nationwide


You might also like...
See your future in tea leaves!Celeb hairstyles hit or missGuess the celeb beach body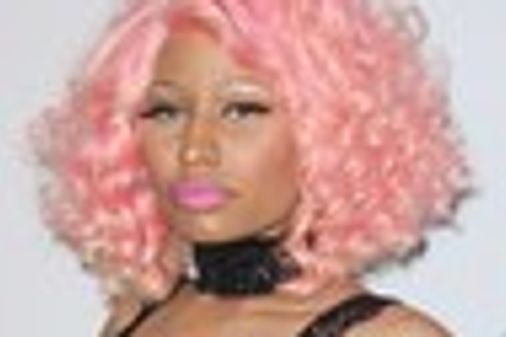 Celebrity hairstyles