Beauty buy: GOSH volume lip shine
There are seven in total, from celeb colour du jour nude to out-there orange.
At this pocket-friendly price, we might just treat ourselves to more than one...
They all contain shea butter and jojoba oil and you know what that means - soft lips and high shine.
But the best bit is that each of these glosses has a special 'MaxiLip' ingredient that works to plumpen your pout.
So we suggest you pucker up and put those glossy smackers to good use...
GOSH Volume lip shine
RRP: £7.99
Available from July from Superdrug
You might also like...
See your future
in tea leaves!Celeb hairstyles
hit or missRed carpet hair
and beauty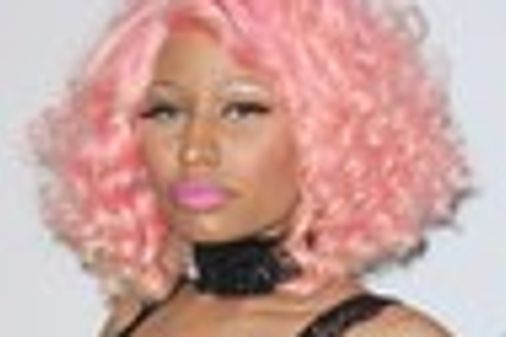 Celebrity hairstyles