When it comes to her hair there's not much Kylie Jenner hasn't tried. From her green goddess mermaid locks to her bold 'n' glossy teal strands and her iconic Met Gala bob, this girl can pull off the lot. And we're not jealous at all.

One minute she's a blonde bombshell, the next she's digging My Little Pony pastel streaks for Coachella - clearly every hair risk pays of when you're Kylie Jenner. If only our own Timehop told the same story.

Here's a look at Kylie Jenner's hot hair history...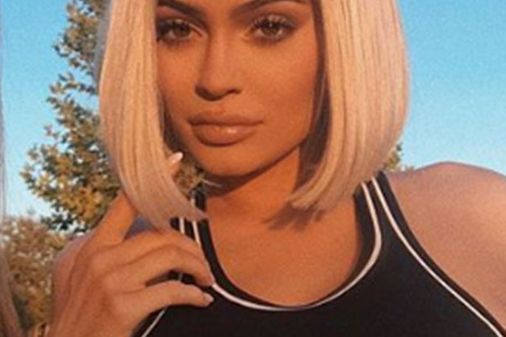 © Kylie Jenner/Instagram
Kylie Jenner 2017
You might also like:
Jennifer Aniston Hair: Her Hottest Hairstyles To Date
We Tried Balayage: The Hottest Summer Hair Trend On The Planet
Bronde, Halo Highlights and Interlacing? The Hottest Hair Colour Trends DECODED!