For many of the artists at the Brit Awards 2017, last night's ceremony was peachy keen. And by that, we mean that peachy makeup was everywhere. And who could blame the lovely ladies of the Brits - last year the red carpet was dominated with bold eyes and bright lips, whereas last night sweet and delicate makeup was the in look.
The best thing about peachy makeup is that it suits everyone, regardless of skin colour, eye colour or hair colour. From eyeshadow to blusher to lipstick, the peach trend is the ultimate in understated beauty - and perfect for spring, so it's no surprise it's been splashed over red carpets in 2017. Check out our fave looks below.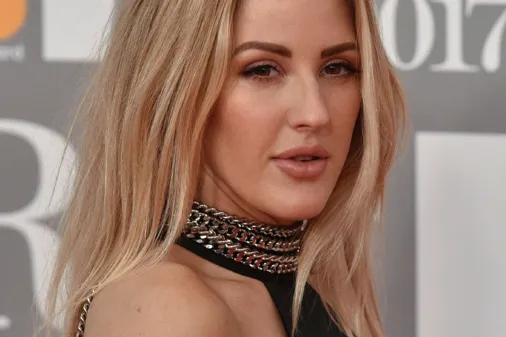 © Getty Images
Ellie Goulding
So it's really no wonder that brands are giving us their A-game when it comes to peachy makeup. Kylie Jenner was one of the first to capitalise on the low-key trend with her new Royal Peach eyeshadow palette, which features a mix of shimmery tones and bold mattes, whilst TooFaced also have a Sweet Peach shadow collection - which not only has a multitude of soft coral and pinky shades but also boasts a sweet scent. Ooo la la! Check out some more peachy products that'll help you recreate your fave artist's red carpet look below.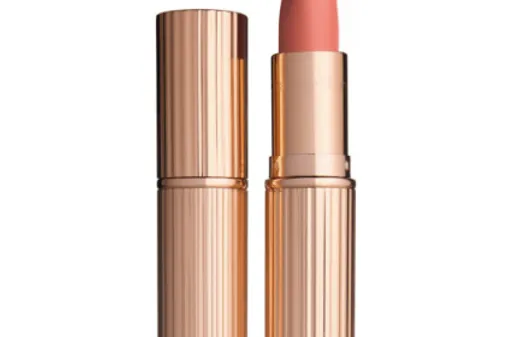 © charlottetilbury.com
Charlotte Tilbury Lipstick in Sexy Sienna, £24
Are you digging the new peach trend? Let us know! @sofeminineUK
You might also like...
Now People Are Tattooing Freckles Onto Their Faces... And We Kinda Like It TBH
This Princess Crown Eyeshadow Is Makeup Fit For Queens
L'Oréal Are Launching A Beauty And The Beast Makeup Collection And Naturally, We're Hyped!​​