So first thing first, what is balayage? We can just about pronounce it and know that it has something to do with natural-looking highlights, so to find out more we spoke to leading hairstylists Ben Cooke and Sophie Grant from Lockonego and Anne Veck of Anne Veck Hair, who told us all we need to know about this trend.
What is Balayage?
It may have been around for a while. but baylage is where it's at right now when it comes to hair colour.

"Balayage is the hottest new gradient hair trend this season. Balayage is a French word meaning 'to sweep or to paint' and is the art of hand-painting colour onto the hair, so no need for foils - which is what makes the Balayage look so unique.

"Not only is this look show stopping on any colour and style, but it's easy to maintain as it grows out naturally meaning that you don't need worry about your roots and those 6-week touch up appointments!" Sophie Grant, Lockonego Hair, London.
No need to worry about roots? We like the sound of this already.
The choppy beachy balayage style means it's a much easier look to experiment with, it's natural looking and a lot more gradual than the dip-dye or ombre look that everyone's been having fun with. Bayalage is perfect for those of us that might be scared to make a huge colour change or commitment.
So now we know what the trend is, can anyone get away with it?
Is Bayalage suitable for all hair types and lengths?
You've probably seen a few of the celebs wearing bayalage already - and on every different hair length and texture too. From Alexa Chung and Olivia Palermo's choppy tonal bobs to Blake Lively and Jessica Biel's long multi-tonal layers, bayalage works on long, mid length and shorter hair and looks especially sexy with waves.

"Balayage is a very visual technique that is tailored to the person. The impression of sun-kissed hair is great for all skin tones and allows you to look fresher and younger. It's also a blessing for those of us not blessed with thick hair, as the placement of colour adds depth," says Anne.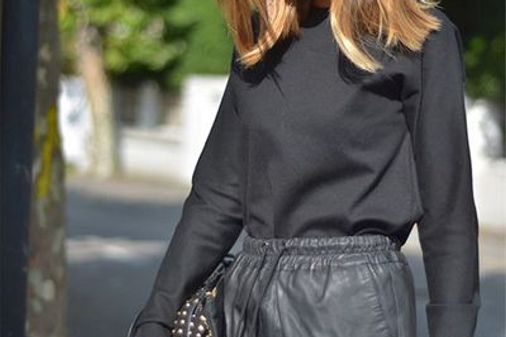 © Pinterest
How long does the treatment take and how long does it last?
Ben says, "The process takes around an hour and a half, the durability of the colour and time period of which it will last is about 10 weeks before the hair needs to be re coloured but it will grow out naturally therefore no touch ups will need to be done between this."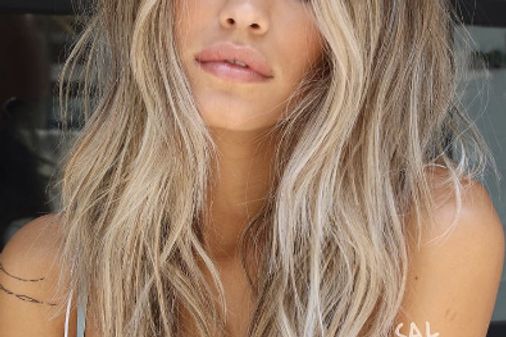 © Instagram/salsalhair
Safe to say we're convinced and will be trying out this look. But incase you're still not sure, here are some famous faces that rocking the balayage hair trend to perfection.
Prepare for some serious hair envy.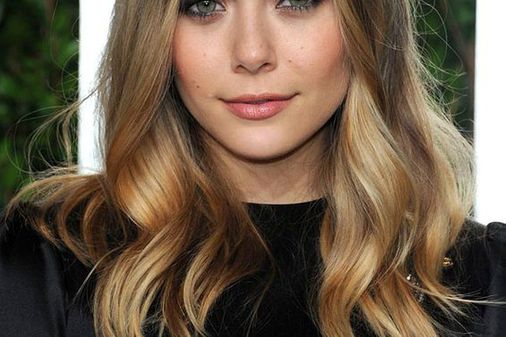 © Pinterest
What do you think of this trend, will you be trying it out? Tweet us @sofeminineUK
This article was written by Tolani Shoneye. Tweet her @tolly_t
You Might Also Like...
​
10 Hairstyle Ideas To Give Your Look A Spring Clean

How To Have Healthy Hair: The Golden Rules Every Girl Needs To Master

Discover New Hairstyles for 2015 With Our Hairstyle Finder